children and family ministry
CHILDREN & FAMILY MINISTRY
SUNDAY SCHOOL & NURSERY
Each Sunday during our 9:30 am Family Contemporary Holy Communion service, we have classes for preschool and readers. Older children are also involved in our worship services as Junior Servers.
On Sunday mornings, we use the Deep Blue Curriculum. Over two years, children will learn the major stories of Hebrew Scripture, the missionary journal of St. Paul and the Gospel stories about Jesus. Each session includes a short video, and there is an app for parents and caregivers to download to "go deeper" at home.
We have a nursery available for caregivers to take their infants and toddlers during the service where the liturgy and the sermon can be heard. Or families may use the children's corner, which has comfortable seating, and various children's books and toys.
Image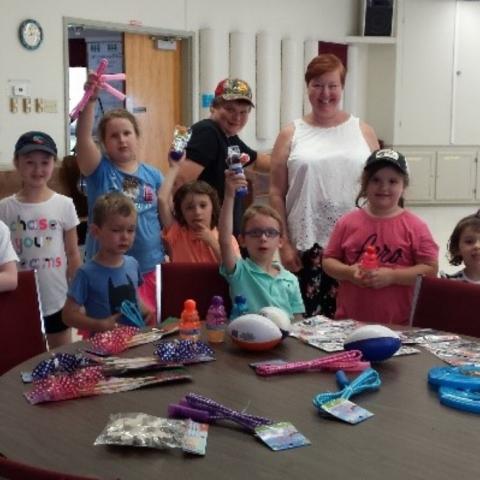 Image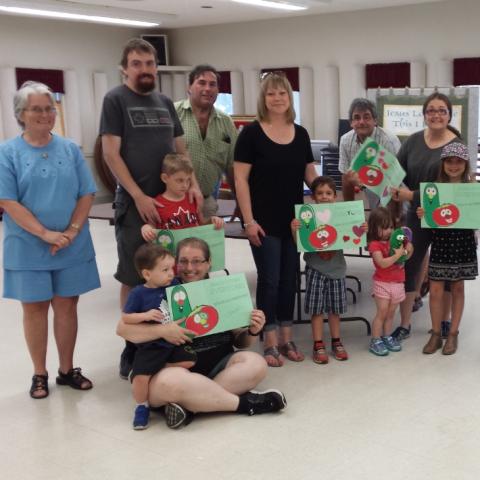 CHILDREN & FAMILY MINISTRY
Messy Church
Messy Church, an intergenerational event for families, is offered several times a year. On a Saturday afternoon, we gather around a specific theme to watch a DVD, make a craft, eat and celebrate Holy Communion. 
CHILDREN & FAMILY MINISTRY
CHURCH PICNIC
We begin summer worship,  with a church picnic. 
After the 10:30 am "intergenerational service," you'll find a variety of activities, including a craft table, games and a BBQ for all to enjoy a great burger with all the fixings.
Image