Contact us
About Us
Life can be difficult. Life can be unfair. It may seem as if there are more demands on us than there are hours, energy, and money to meet them. From two-career commuting families with small children to retired widows on a fixed income—we all know that life can be stressful.
Stuff happens. We have the power to choose how we respond. As people of faith, we live in hope. We choose to focus on the good and the potential in any situation.  St. Paul's is a safe place to explore, share and give hope to likeminded members of faith.
We are a LGBTQ2 affirming parish. In fact, we pride ourselves on being a welcoming and inclusive community. Old and young, rich and poor, white and black, gay and straight—all are all welcome at St. Paul's.
Rent The Hall
Our Mission :
People matter to God.  At St. Paul's, we try to reflect this in all we say and do.
Our Vision :
To be a place that means inclusion, respect  and assistance for all who participate in our ministries.
Contact Us
Our Community Leaders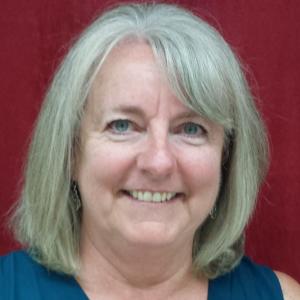 Cathy Turgeon
Parish receptionist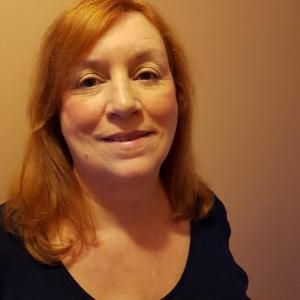 Cindy Starnino
Web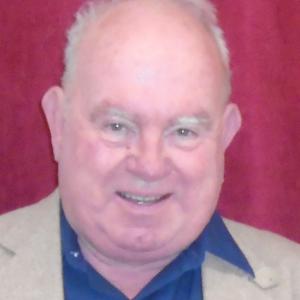 George Tinpson
Cemetary Chair
Marilyn Hutchison
Special Events Coordinator
Mike Sindrey
Rector's Warden/Property Committee Co-Chair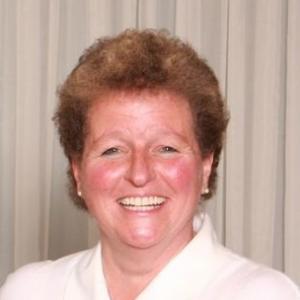 Mimi Price
People's Warden/ Financials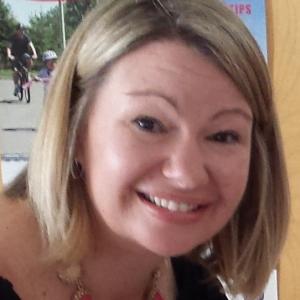 Siobhan Kemp
Deputy Warden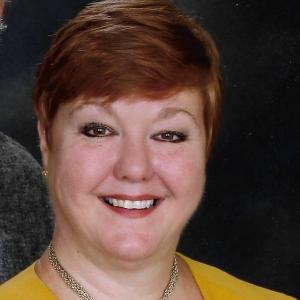 The Rev. Debbie Dennis
Parish Priest
Office Hours :
Monday : Closed
Tuesday : 9am - 12pm
Wednesday : 9am - 12pm
Thursday : 9am - 12pm
Friday : Closed
Saturday : Closed
Sunday : Closed