Welcome
People matter to God.  At St. Paul's, we try to reflect this in all we say and do.
Image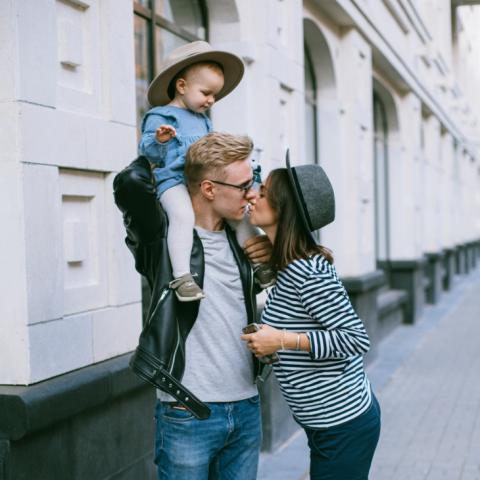 About Us
Join our Community
As followers of Jesus we are deeply committed to serving our local community. Our parish has been blessed with many young families who have moved into South Barrie. We're also fortunate to have the Sandy Cove retirement community nearby.
St. Paul's is all about acceptance and assistance to live out the Great Commandment:
You shall love the Lord your God with all your heart, and with all your soul and with all your mind. You shall love your neighbour as yourself.
We offer many opportunities for those in our midst to grow in their faith.
OUR PROGRAMS
JOIN THE COMMUNITY
Weekly Sermon
Sermon Summary
Worship Service for Sunday